http://www.masjidaltawheed.com – Masjid al Tawheed (EGACC)
Mosque at 9011 Elk Grove Florin Road, Elk Grove, CA 95624
Masjid al Tawheed (EGACC)
---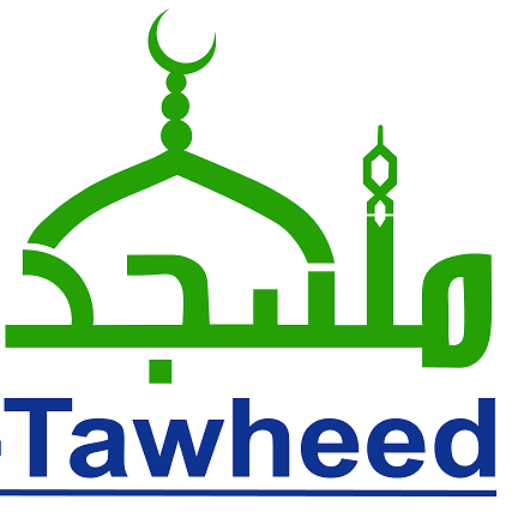 Masjid Al-Tawheed contacts
Make a Donation to help this Mosque!
Your tax deductible donation will help further mission to Masjid Al-Tawheed on site alluschurches.com

Masjid Al-Tawheed rating
★ ★ ★ ★ ★ (3 reviews)
How would you rate Masjid Al-Tawheed?
☆
☆
☆
☆
☆
Vacancy Masjid Al-Tawheed (jobs):
Coming soon
Last reviews about Masjid Al-Tawheed
in Elk Grove, CA
Add your review. Your feedback helps to get feedback and an honest opinion about the Masjid Al-Tawheed.
Thanks to the reviews, people get the knowledge of mistakes or warmth and delight of gratitude.
★ ★ ★ ★ ★

Every Thursday from 6:30pm to Isha will be talk about deen Inshallah. Try to make it.

Added January 22, 2017 by W Karim

★ ★ ★ ★ ☆

Has covered praying area outside as well - works great in nice weather and evenings. Has enough parking area.

Added December 17, 2016 by Ahmad Kamal

★ ★ ★ ★ ★

It is a place that enlightenment of your spirit a guide for your soul.


Added November 11, 2016 by said hashimi
How would you rate Masjid Al-Tawheed?
☆
☆
☆
☆
☆
Masjid Al-Tawheed website info
Website address: masjidaltawheed.com
Website title: http://www.masjidaltawheed.com – Masjid al Tawheed (EGACC)
Website description: Masjid al Tawheed (EGACC)